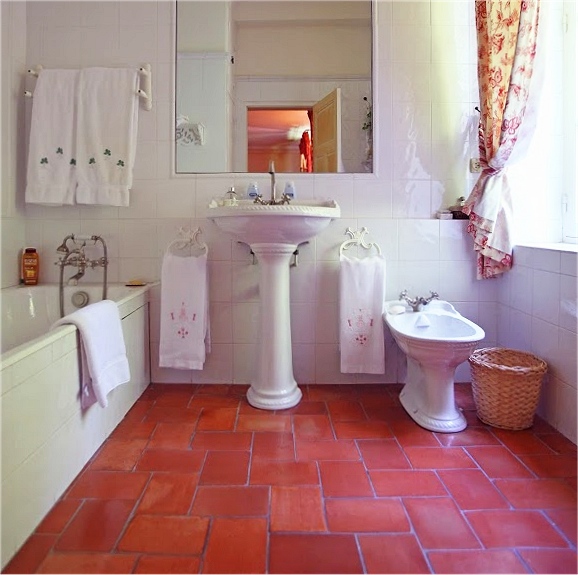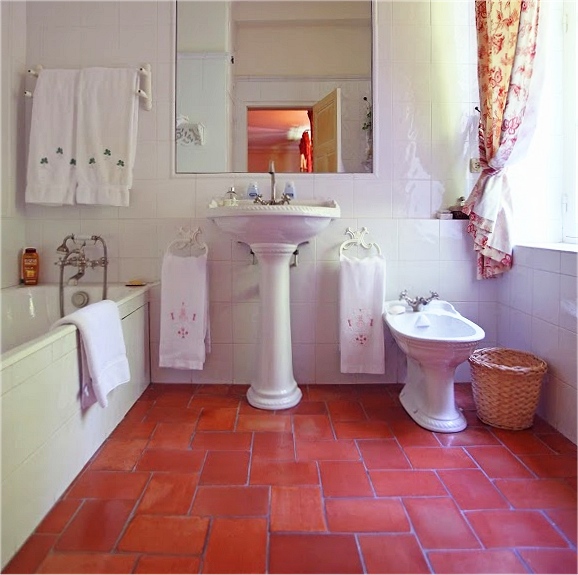 Description
It is a very comfortable room that has a warm patina like the glow from a red candle.
Comfort
Attached twin beds, attached bathroom with bathtub, sink and water-closet.. Includes : television, Wi-Fi network, hair dryer, bathrobe and minibar.
Personality
A natural place to rest during the heat of the summer.